Fight the New Drug Presentation (VC)
Wednesday, November 8th, 2017, 7:00pm
"With a simple desire to make an impact on the world, we used science, facts and personal accounts to help spread the message about the harmful effects of pornography."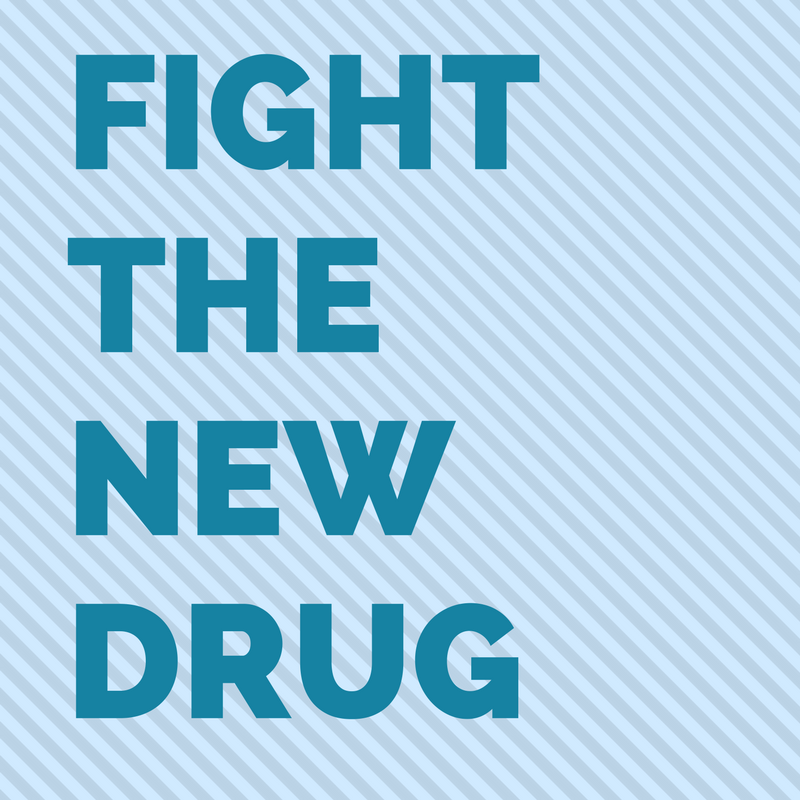 Fight the New Drug is coming to the Valley Creek campus this fall to speak to students (6th-12th) and their parents about the realities of pornography.
Please join us on November 8, 7 pm!
This is an all campus event. Oak Hill families please meet at VC that evening.
Find out more at http://fightthenewdrug.org/!
For more information please contact: Patrick Brewer at brewerp@woodburylutheran.org or 651-739-5144.