Ethiopia Letter Writing Gathering (OH)
Sunday, February 25th, 2018, 12:00pm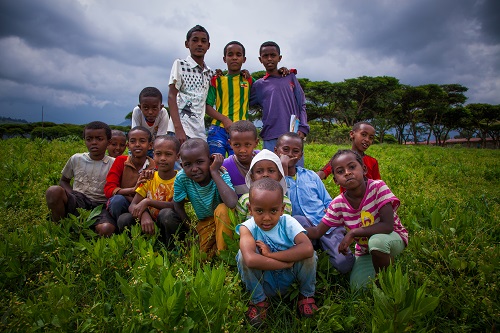 We need your help to write letters to all the children at Ekklesia School in Ethiopia. These letters will be hand-delivered in March.
Everyone is welcome! Sponsor and non-sponsors! Please bring a 4x6 photo to share with your child. If you are able, plan to write an extra note to a child who is unsponsored. Notecards will be supplied.
There will be two opportunities to join us in writing letters (come to one or both):
Sunday, Feb 11, noon - 1:30 pm at our Valley Creek Campus
Sunday, Feb 25, noon - 1:30 pm at our Oak Hill Campus
For more information please contact Jane Rose at janerose1983@gmail.com.