Youth Summer Bible Study (OH)
Wednesday, June 20th, 2018, 6:30pm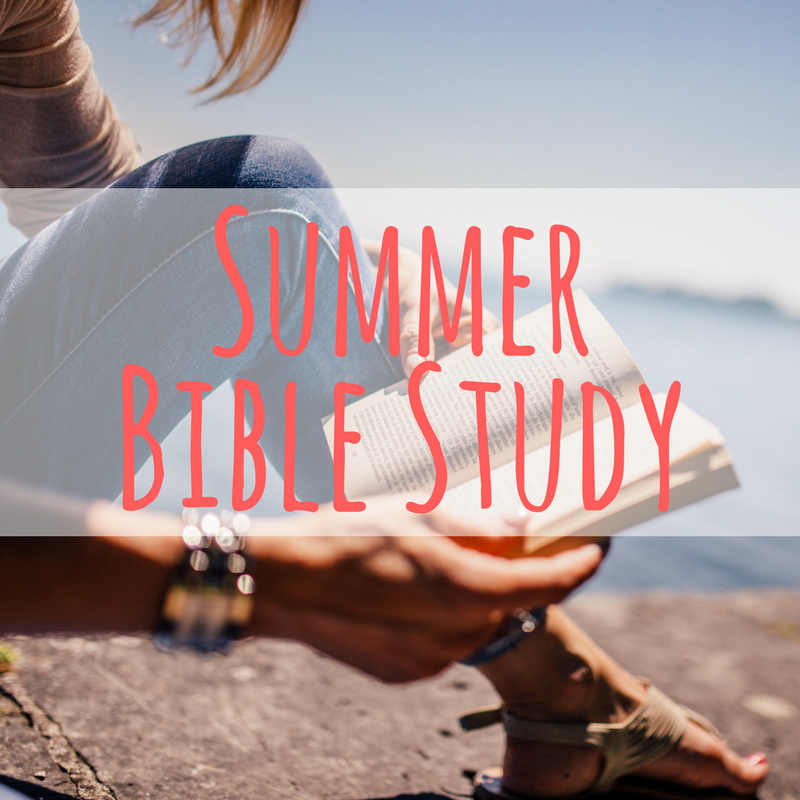 Youth Summer Bible Study (9th-12th):
This summer we will be exploring the first 5 books of the Bible (Torah). Summer Bible study is a great way to continue growing in your faith, seeing your friends, and eating weird foods! Bring your Bible!
Join us on Wednesday nights 6:30 - 8:30 pm (June 13-August 15) for Bible Study.
No bible study July 4 or 18.
For more information please contact Sarah Dibbern at dibbern@woodburylutheran.org or 651-739-5144.
Looking for other youth summer Bible studies?
MS Summer Bible Study (VC)
HS Summer Bible Study (VC)