Miracle League Service Project
Monday, August 13th, 2018, 5:45pm
High schoolers join us as we volunteer with the East Metro Miracle League (EMML)! We will serve Monday, August 6 and Monday, August 13.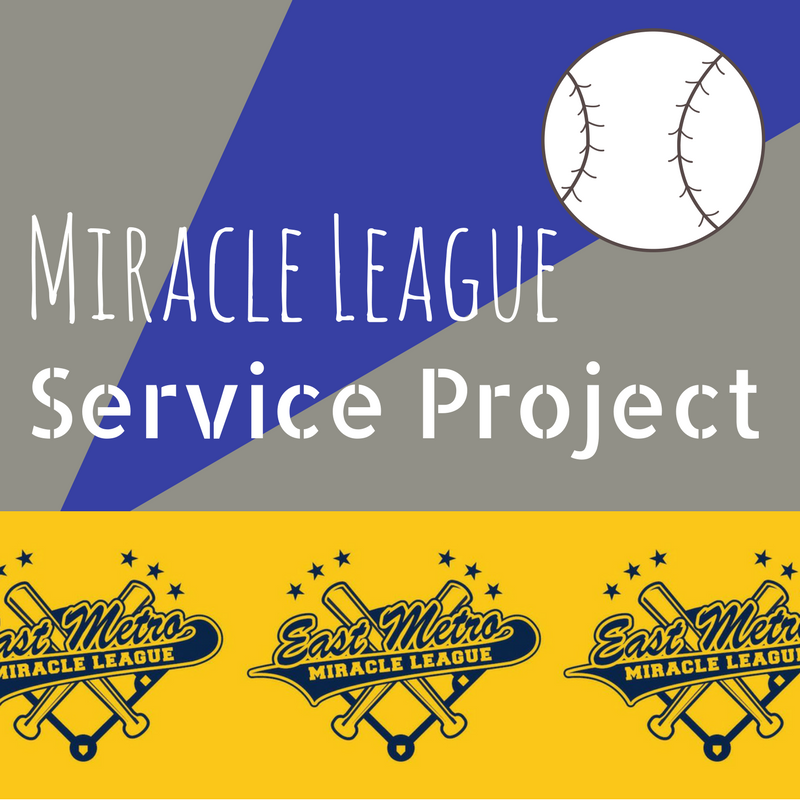 EMML is a baseball league for kids with special needs and is a super fun way to serve! On Miracle League nights we'll help our buddies play the game and cheer them on! It's going to be great!
We will meet at the Bielenberg Sports Center, Miracle Field off of Hargis Road (meet us there). We'll serve from 5:45 to about 8 pm.

For more information please contact Patrick Brewer at brewerp@woodburylutheran.org or 651-739-5144.