Play and Pray (VC)
Sunday, October 14th, 2018, 4:00pm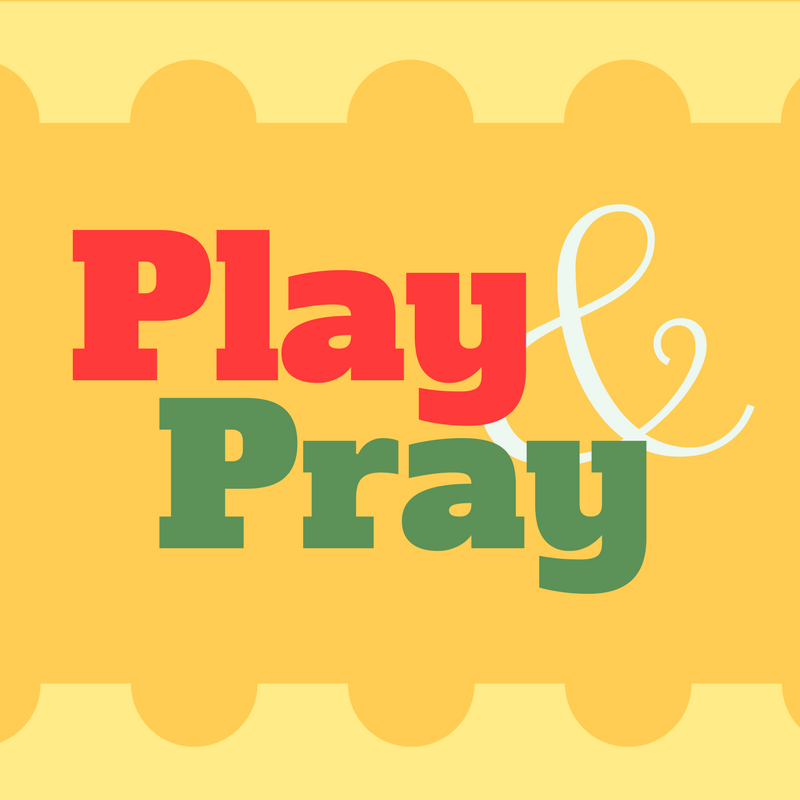 Learn to teach your 3 year old Bible stories through creative play. Join Kids Ministry for an easy workshop and practice hands-on learning...receive your My First Hands-On Bible and enjoy a quick dinner together…meet other parents with 3 year olds.

Siblings? Bring them along too! Register here!

For more information please contact: Nancy Schubbe at 651-739-5144 or schubben@woodburylutheran.org.