HS Summer Bible Study (VC & LR)
Wednesday, August 14th, 2019, 6:30pm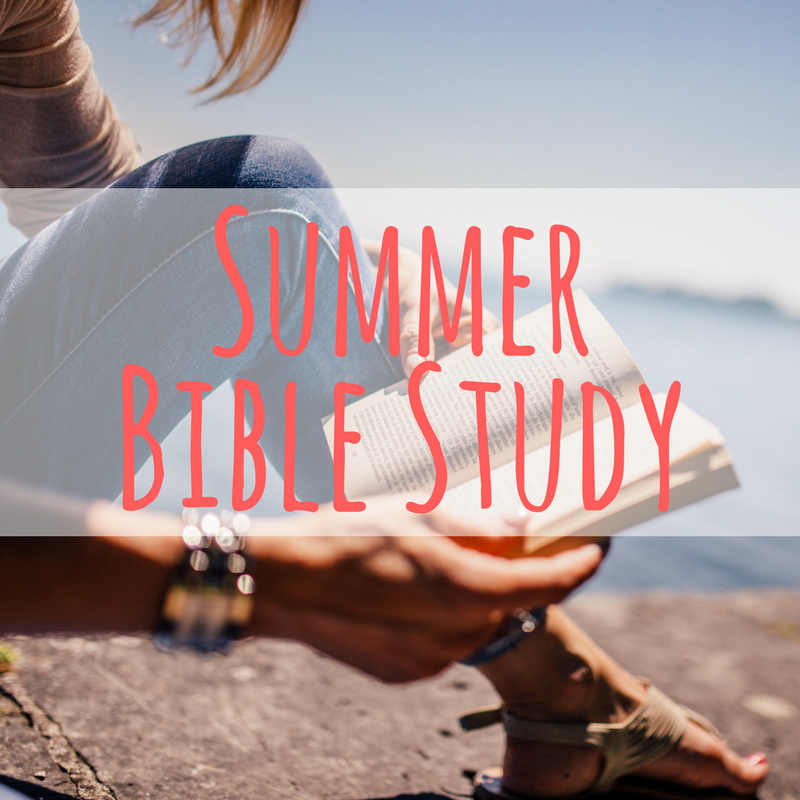 HS Summer Bible Study (9th-12th):
This summer we will be exploring the Book of Luke. Summer Bible study is a great way to continue growing in your faith, seeing your friends, and eating fun foods! 6:30-8:30pm. Bring your Bible! June 26 - August 14.

*Oak Hill Summer Bible study (6-12th): Oak Hill Campus
*VC & LR Middle School (6-8th): (June 26 location TBA), then at Rodemeyer House: 7174 Lydia Ln, Woodbury
*VC & LR High School (8-12th): Patrick's house, 1220 Silverwood Ct., Woodbury

Last Bible Study on Aug. 14 we will be serving at Miracle League.

For more information please contact Patrick Brewer at brewerp@woodburylutheran.org or 651-739-5144.