High School Archery Tag
July 25, 2019 7:00pm
THURSDAY, JULY 25TH, 2019, 7:00PM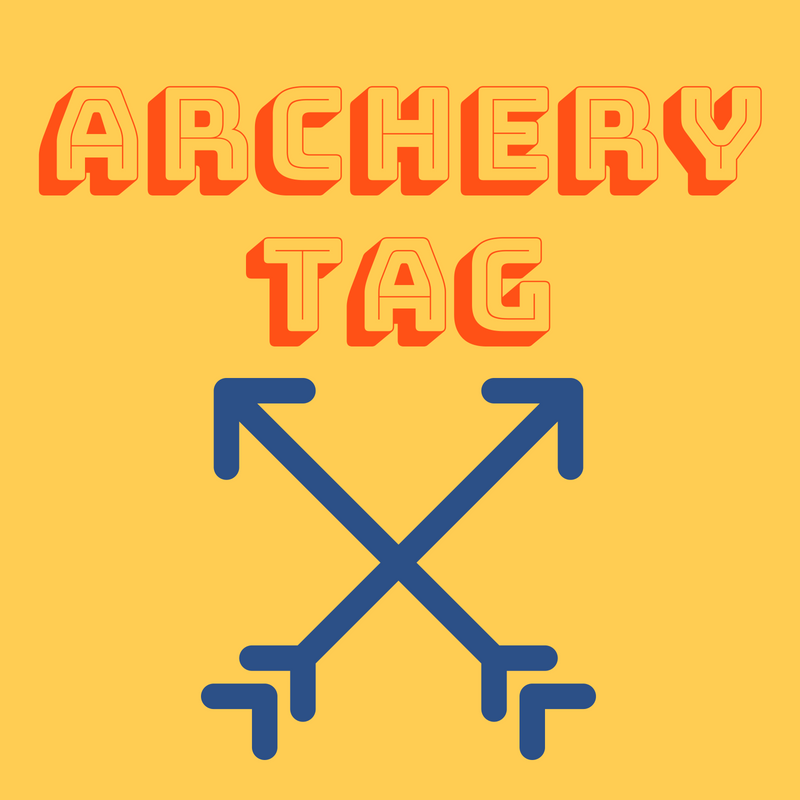 Have you every played Archery Tag? Here's your chance to try it! Archery Tag is a fun, high energy game similar to dodge ball but played with soft, foam-tipped arrows! So channel your inner Katniss Everdeen, grab a friend, and join us for this FREE event!
We will meet at the St. Croix land (12122 40th St S, Afton, MN) for this fun HS youth event on Monday, July 25, 7-9:30pm. You'll also need to fill out the waiver and register online to participate!
Come dressed to be outside.
Students who've completed 8th grade as of the summer of 2019 are welcome to join us.
Please contact Patrick Brewer with questions at or 651-739-5144.