High School Kayaking Trip
August 8, 2019 10:00am
THURSDAY, AUGUST 8TH, 2019, 10:00AM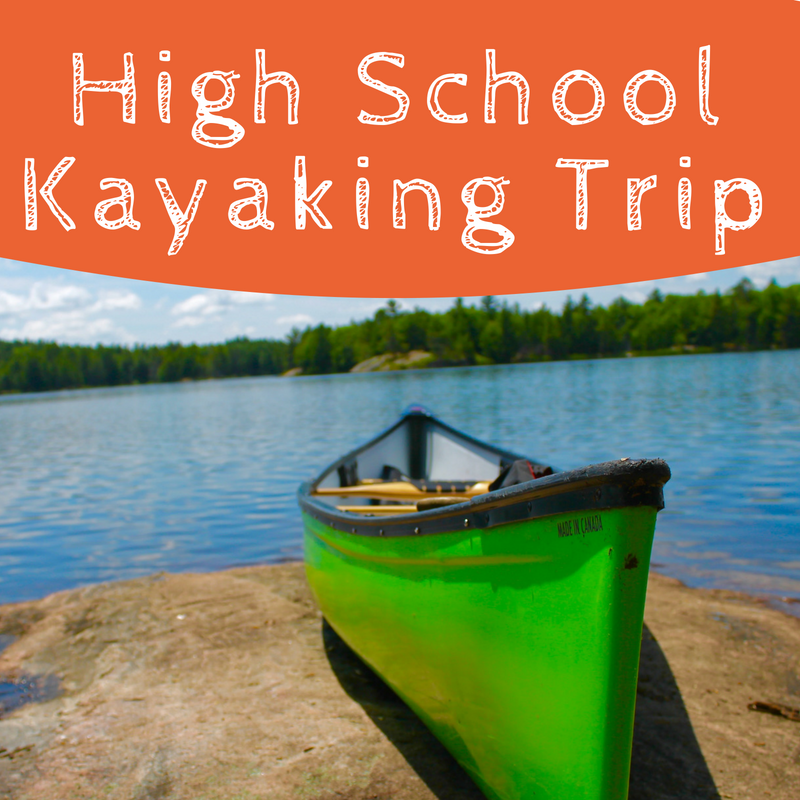 Kayaking (9th-12th) We'll head up to Kinnickinnic River in WI for some Kayaking on Thursday, August 8, 10 am-5 pm.

Things you'll want to be sure to bring:
$20 to pay for you to go (or pay

online)
sack lunch
sunscreen
swimsuit because you're gonna get soaked (change of clothes for the ride back?)
and a friend of course because they'll have a blast!
Download and fill out the Kayaking REQUIRED WAIVER.
For more information please contact: Patrick Brewer at or 651-739-5144.