Love our City Tour
June 11, 2022 12:00pm
Cost: $30.00
Website: https://cityvisiontc.org/discover-your-city-tours/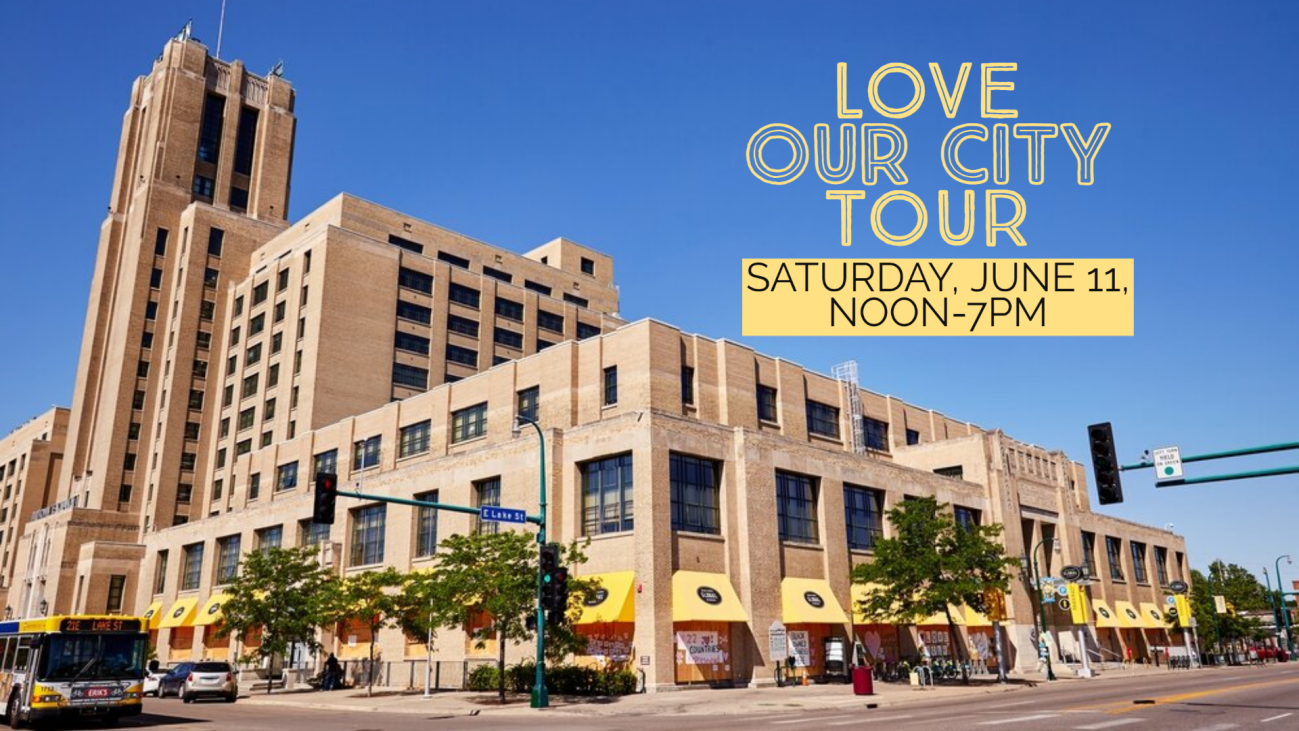 Part of being a disciple of Jesus is listening, learning, and loving the people around us, and we have a great opportunity to gather together and live this out!
Join us on Saturday, June 11 from Noon to 7pm for a guided tour through South Minneapolis — one of the most diverse neighborhoods in the U.S.! Our tour guide will teach us about the assets and challenges within the city with times of focused prayer, stops at vibrant global markets, and a meal together at the end of the day to hear stories of people who live right there in the community.
Let's fill the bus and learn about God's heart for the people living in these neighborhoods!
We'll meet at the Valley Creek Campus and and take a bus to Trinity First Lutheran where Pastor Jon Kuehne is the Campus Pastor.
Suggested donation (includes bus tour and dinner): $30
Last day to register is Sunday, June 5
Contact Brad Miller at with questions.