Missionary Care Conference
February 25, 2022 6:00pm
Cost: $70.00
Website: http://mc2.global/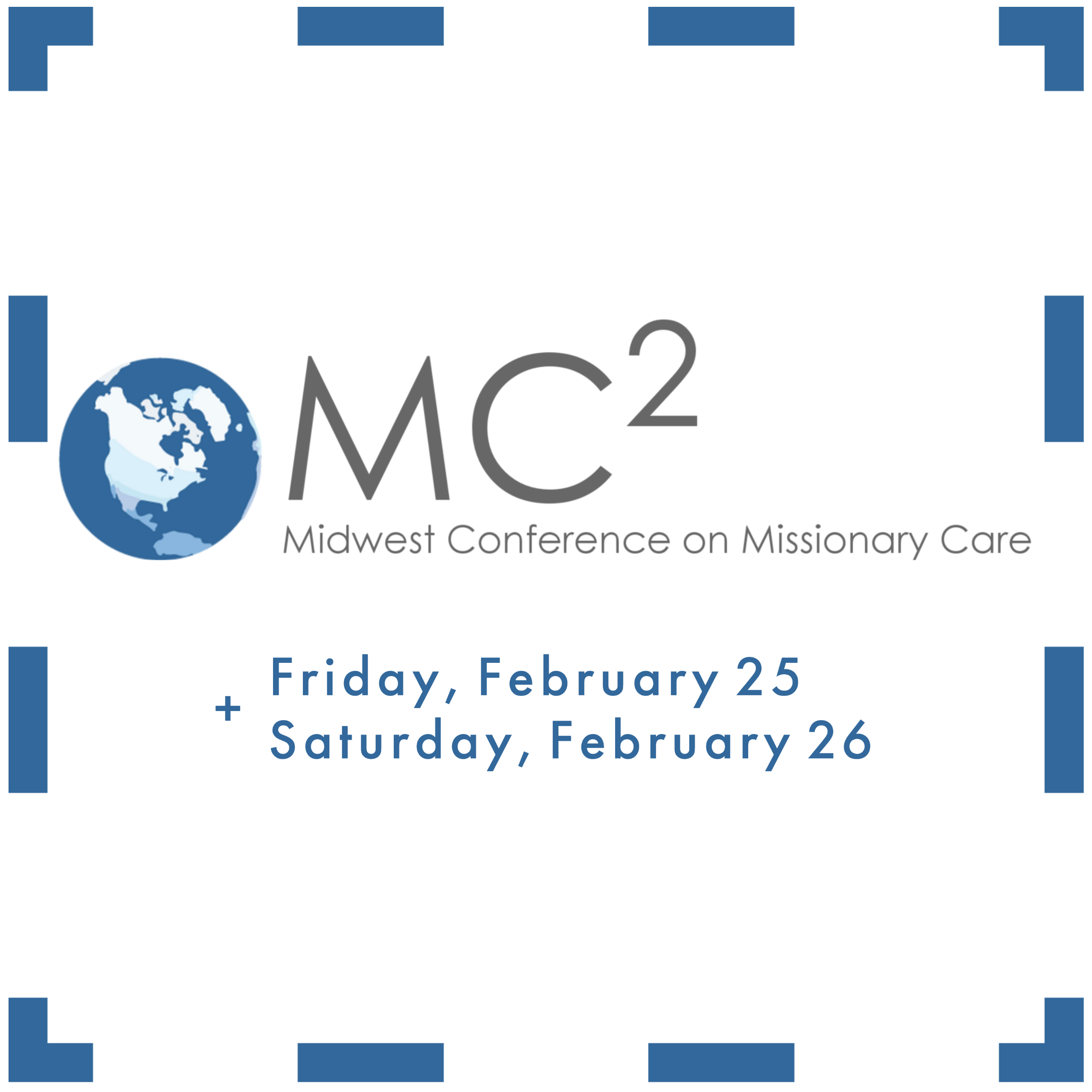 WLC is active in nurturing and encouraging missionaries in the current context of global instability, but we always want to do more! Join us at the Midwest Conference for Missionary Care (MC2) to learn more about how you can care for those promoting the Gospel overseas. Come to Bethany Church in Bloomington, MN on Friday, February 25 and Saturday, February 26 to hear from keynote speakers as they show how we can provide stability for these servants in a time of instability:
find out how missionaries in foreign countries "get by" on a daily basis
learn how COVID is impacting them
discover how these missionaries navigate political and social changes in their countries
Visit the conference webpage and register to attend the conference.
Contact Mike Sabbann with questions