Sunday, November 08, 2020
,
1:00 PM - 2:00 PM
NEXT
Times
1:00pm - 2:00pm
Location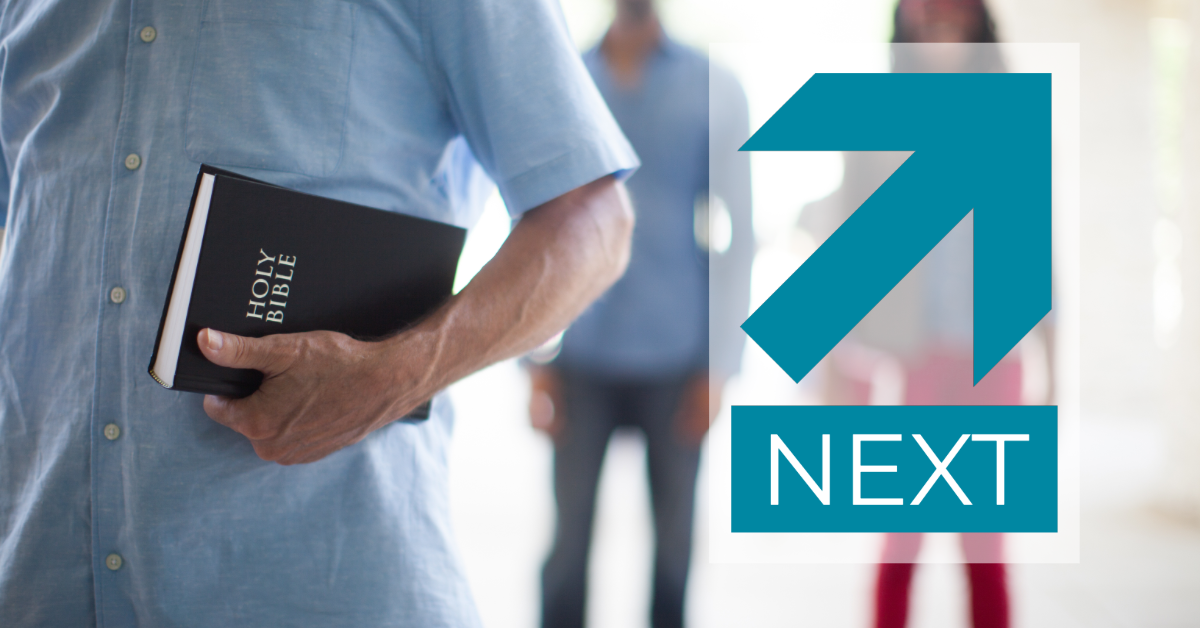 At Woodbury Lutheran, we believe you are God's handiwork and we want to help you see and discover who God has made you to be. If you're new to our church or if you've been with us for a while but aren't sure what your next step should be, you are invited to our upcoming NEXT class. We want to connect with you, introduce you to some of our leadership, tell you more about our church & where God is leading us and help you consider what your next step might be on your faith journey.
Our upcoming offering will be via Zoom on November 8, 2020 from 1:00-2:00 p .m.
Feel free to contact Karl Grant 651-739-5144 with questions.