Short-Term Mission Experiences
At Woodbury Lutheran we believe our faith comes to life when we are touched by God's grace while worshiping, growing, serving, and reaching. That is why we offer short-term mission experiences both locally and globally. These are open to those who are looking to support and encourage the work of the local people in the areas in which we reach. Make a difference by volunteering your time in a role that fits your God-given gifts, interests, and talents.
2019 Short-Term Mission Experiences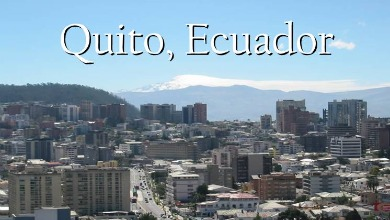 Youth World in Quito, Ecuador (July 22 - August 1)
For many years, Woodbury Lutheran has been excited to partner with Youth World, a ministry of One Collective (formerly ITeams). Several short-term teams have walked alongside the beautiful people of Quito, Ecuador. This partnership has resulted in relationship building, light construction projects, youth/children's ministry, and adult Bible studies.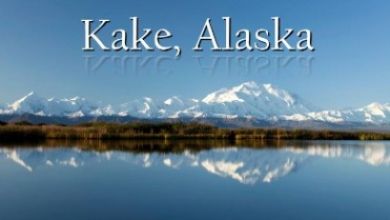 Kake, Alaska (July 9-20, 2019)
The Kake experience continues the missional work which has been done over the last 10 years. Time in Kake consists of building relationships, sharing the Gospel, doing maintenance and construction, Vacation Bible School, sports camps, and providing outreach opportunities by hosting various community events.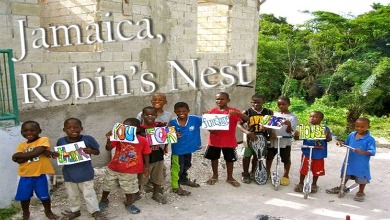 Robin's Nest Children's Home, Jamaica (March 19-26, 2019)
Woodbury Lutheran has a long history of partnering with this ministry by supporting the needs of the children and supporting and encouraging the staff. Time at Robin's Nest consists of spending time with the children and working on projects that have been identified by local leadership.


WLC in Mission Blog
Background Check Consent Form WLC-STM
Contact
Questions? Email Mike Sabbann or call 651-739-5144.