Are you a high schooler? Do you have a high schooler? Either way, we're glad you're here! We love high schoolers and hope you'll check out one of our ministries designed just for you! Students in grades 9 - 12 are invited to join us as we study the Bible, enjoy game nights, serve, build relationships and connections, and participate in small groups!
Parents of High Schoolers
We want to partner with you! Here are a few ways to stay connected.

Email Us: ( / /Laura) Any important info about your young person that will help us care for him/her! (Things we like to know: any special needs, life changes/concerns, exciting stuff, and the hard stuff.)

Parent Blog: There are book reviews, announcements, and family faith ideas.

Small Group Leaders: Get to know your young person's small group leader, invite them to games/plays/competitions. Invite them out for coffee/dinner. They are a cheerleader for you as well as your young person!

WLCYOUTH Facebook Page: Liking our Facebook page is another great way to get updates on things happening. WLCYouth Facebook Page

For more information about High School Ministry please contact: Patrick Brewer
High School Upcoming Events
SERVING OPPORTUNITIES FOR YOUTH
LIBERTY RIDGE DONUTS and DEVOTIONS
OAK HILL SUNDAY BIBLE STUDY
YOUTH PROGRAMMING
ALL CAMPUS FUN NIGHT - February 7
SUMMER MISSION EXPERIENCE - Sign up DEADLINE - February 1
ALL CAMPUS SNOW TUBING - Feb. 16
SPRING CONFIRMATION - please fill out online sign ups
High School Ministries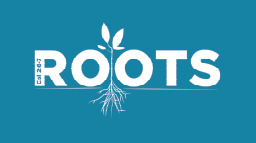 Roots
Wednesday evening Bible study for 9th-12th grade students held at the Valley Creek Campus (September - May).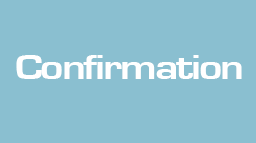 Confirmation
Personalized faith-enriching experience for students who are currently in 7th-12th grades who would like to dive deeper into understanding what they believe and why.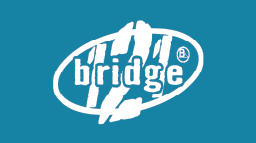 The Bridge
After-school youth center at the Valley Creek Campus for 6th-12th grade students to hang out, do homework, and connect with friends (Wednesdays, September - May).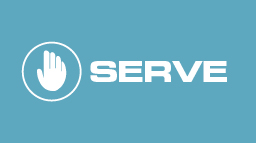 Serve
Find opportunities to be the hands and feet of Jesus at Woodbury Lutheran or in the community by using our Serve Finder.