Loved. Saved. Changed.
We want every young person to know they are loved, saved, and changed by Jesus. Ready to follow Him, grow as His disciples, serving and telling others, so that all may know Him as Savior and Lord.
During this season of physical distancing, here are some ways to stay connected and growing as disciples!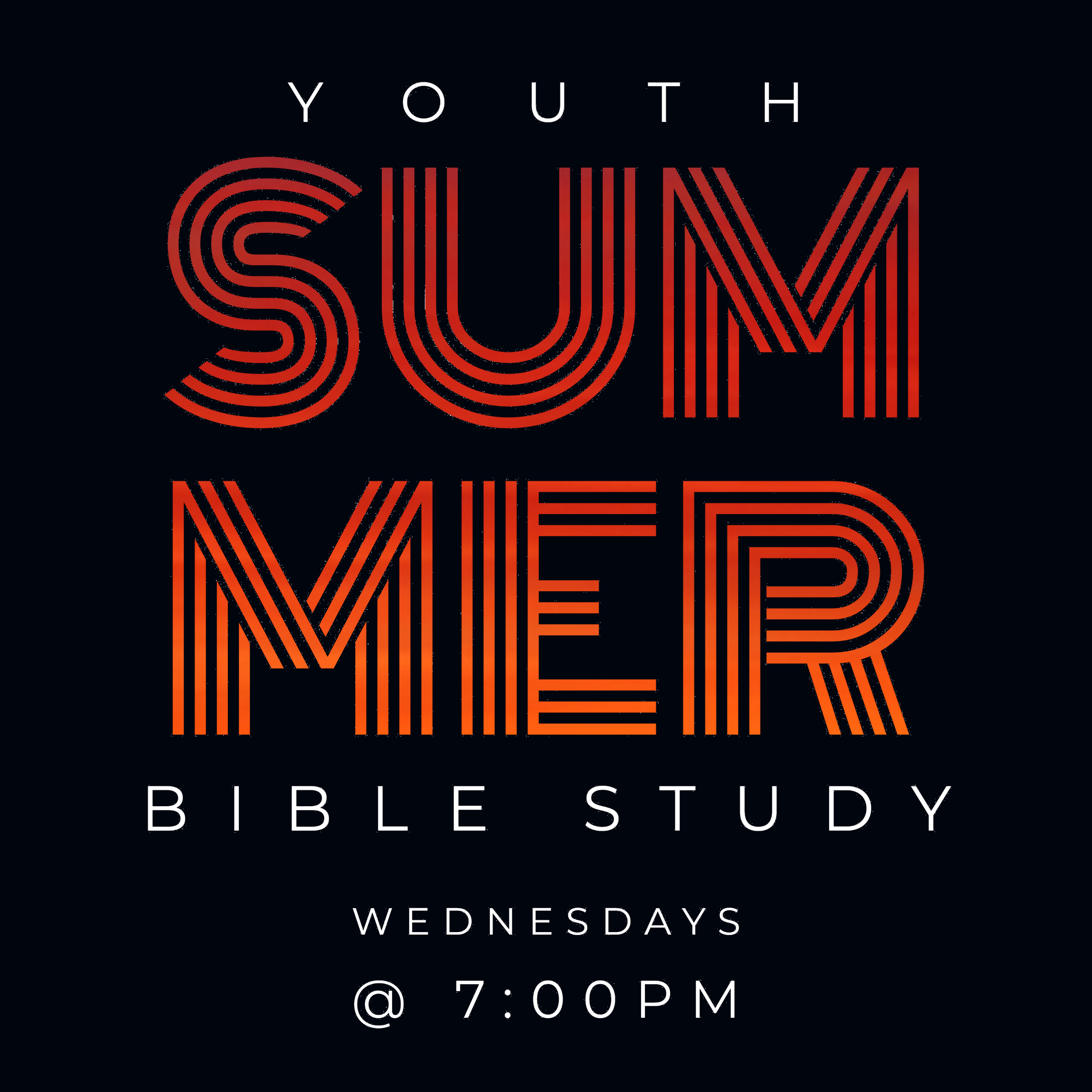 Join in the all campus WLCYOUTH Summer Bible Study every Wednesday!
Here is what it looks like:
All campus WLCYOUTH Summer Bible Study on Wednesdays! We gather to share the ups and downs of life, read and discuss scripture, and pray together. This summer we'll be reading through the book of Psalms, looking at God's faithfulness in all different kinds of circumstances and the different Psalms that grow out of a wide range of emotions and needs.
Summer Bible study dates: July 29 and Aug 5.
There are 3 different groups that all meet at 7pm on Wednesdays (in person and via Zoom):
Oak Hill Youth (students who've completed 5th-12th grades): In person: we'll meet in the lower parking lot
Liberty Ridge & Valley Creek Middle School (students who've completed 5th-7th grades): In person: meet by the Bridge doors
Liberty Ridge & Valley Creek High School (students who've completed 8th-12th grades): In person: meet by the circle drive doors
We know that many of us are in different places when it comes to comfort and ability to gather in person or online. We're trying to meet a variety of needs by doing both. We will Zoom the in-person gathering and have small group leaders available online as well as in person. If you're out of town or don't have a ride, the Zoom option is a great way to stay connected. If you're able to gather in person, please come willing to honor social distancing (6ft apart) and boundaries around sharing things. We ask that youth come with a blanket or chair, bug spray, water bottle, and Bible. Bathrooms will only be available for emergencies. If there is inclement weather, we will move inside and maintain the same protocols. We ask that students bring a mask in case we need to move inside. Thank you for your willingness to work with us as we work through helping as many folks feel welcome and comfortable as we can.

Please Contact Lindsey or Patrick with any questions.
The Zoom links will be the same links we used during the school year ministry. Just click on the blue box below that represents you!
WLCYouth Reading Plan:
To get us rolling in the book of Psalms we are going to spend the summer in Psalms! Here are this weeks readings or check out WLCYOUTH on Facebook and Instagram! This weeks verses:
Let's go on a Serventure together:
We have a great opportunity to serve where we live this summer. Click on the picture below and find out how you and your family can make a difference in your community this summer! Join us the weekend of August 13-15.
You can always contact us directly through email,
Facebook
, or call/text us. Also check
Highlighted Opportunities
below to see updates and sign ups for future events.

All in-person events are currently suspended until further notice.