WL Preschool and Kindergarten Events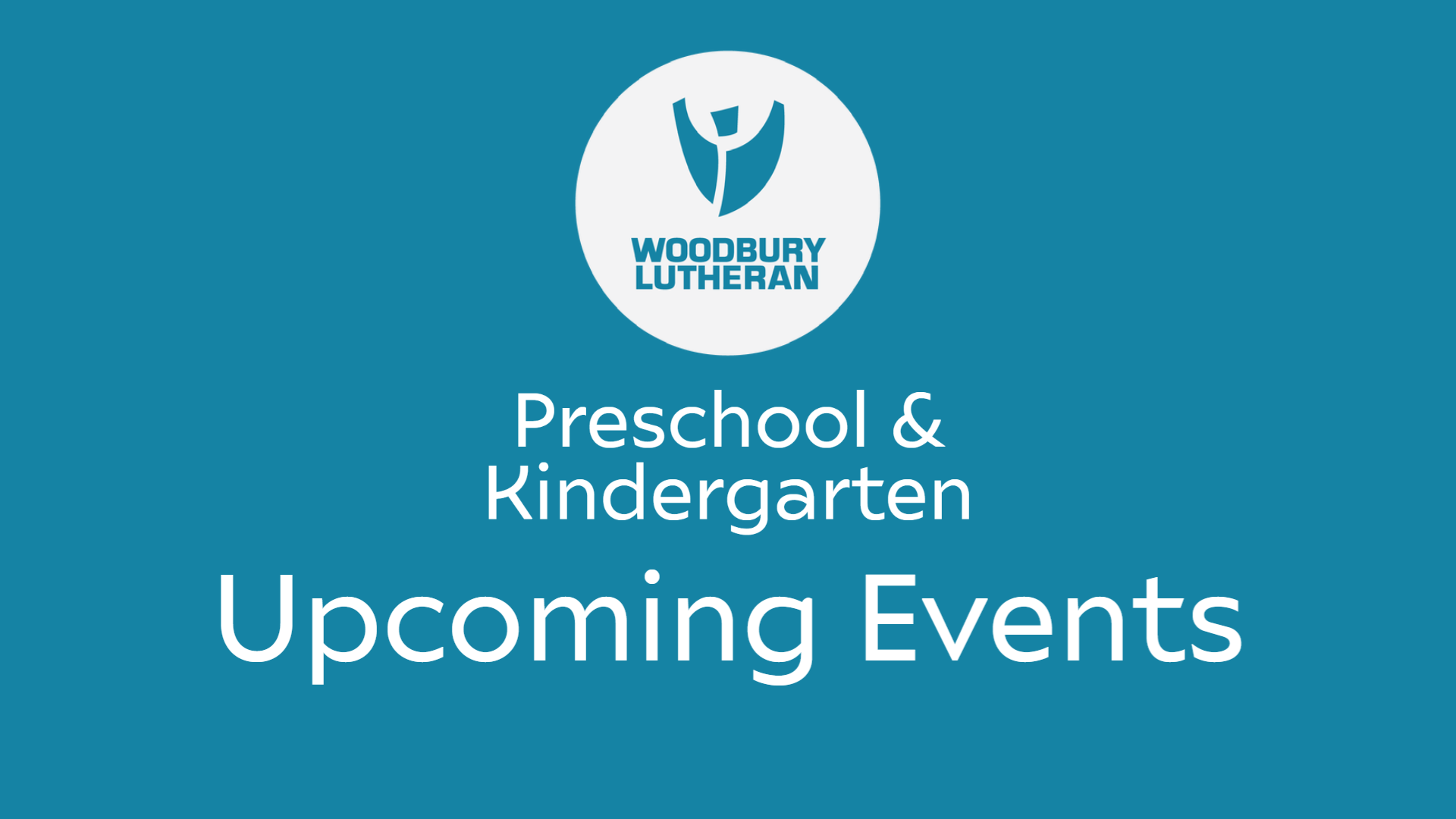 Tuesday, January 25 from 4-6pm, join us for School Ahead: Next Steps for Your Child. These free classes about Kindergarten Readiness, how to pick a preschool, and what to do with summer birthdays will help you make the best choice for your child! Find out more here.
Check out the WL Preschool & Kindergarten page here!
---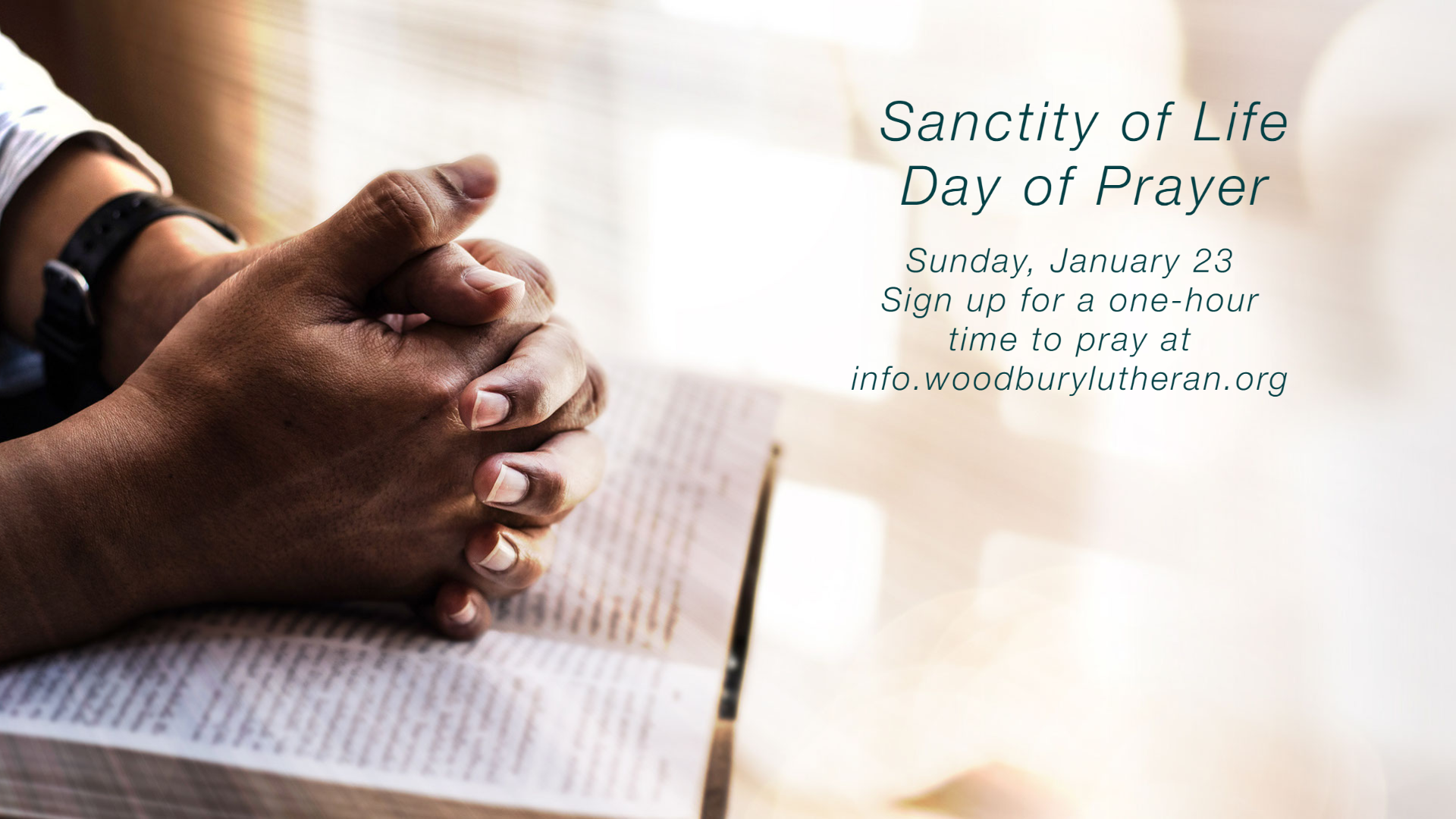 Sign up here for a one-hour time to pray on Sanctity of Life Day of Prayer
RSVP here for New Life Family Services open house on February 6 in Richfield!
---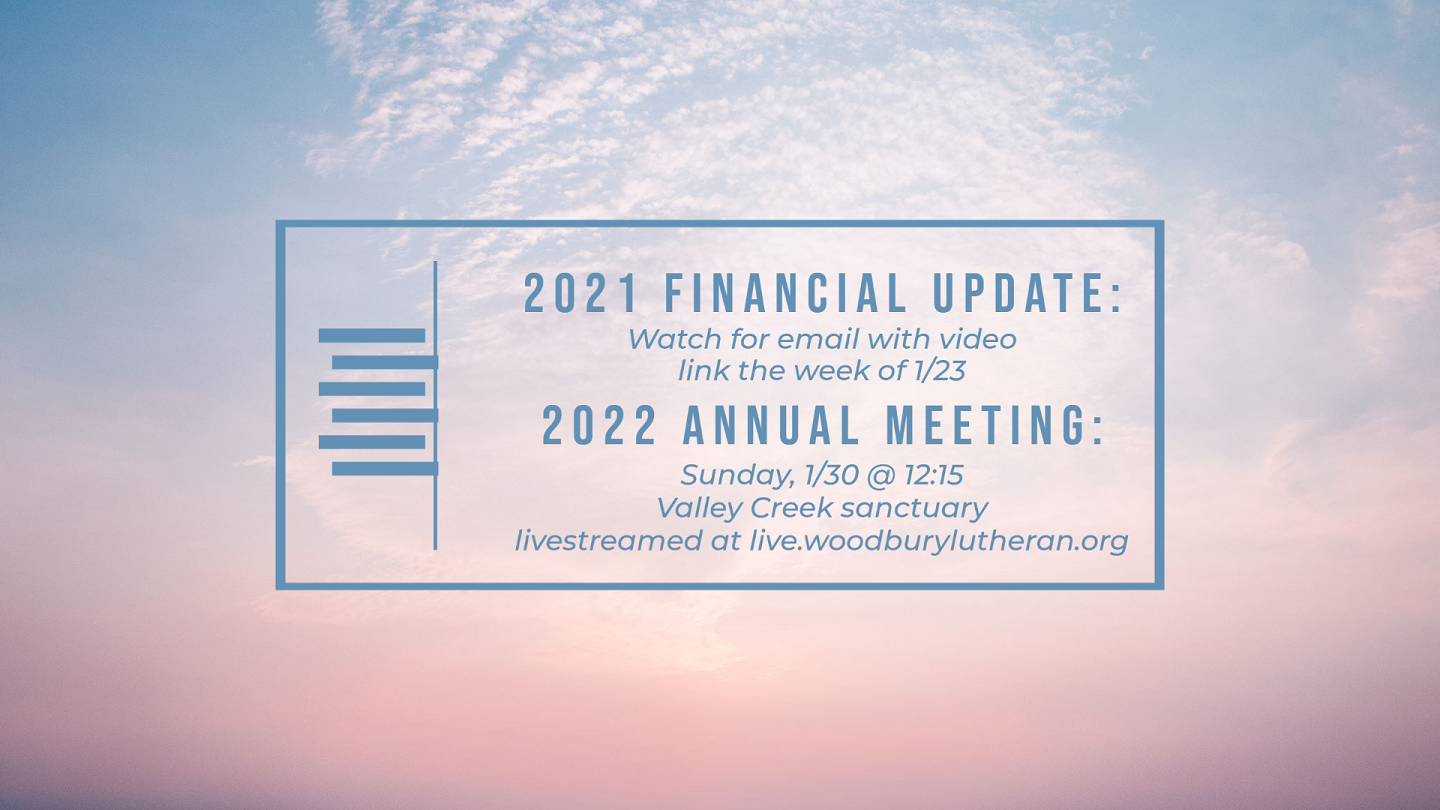 Next Sunday, January 30 is the WLC Annual Meeting! Valley Creek Campus @ 12:15. Find more details on WLC's 2022 Annual Meeting here!
---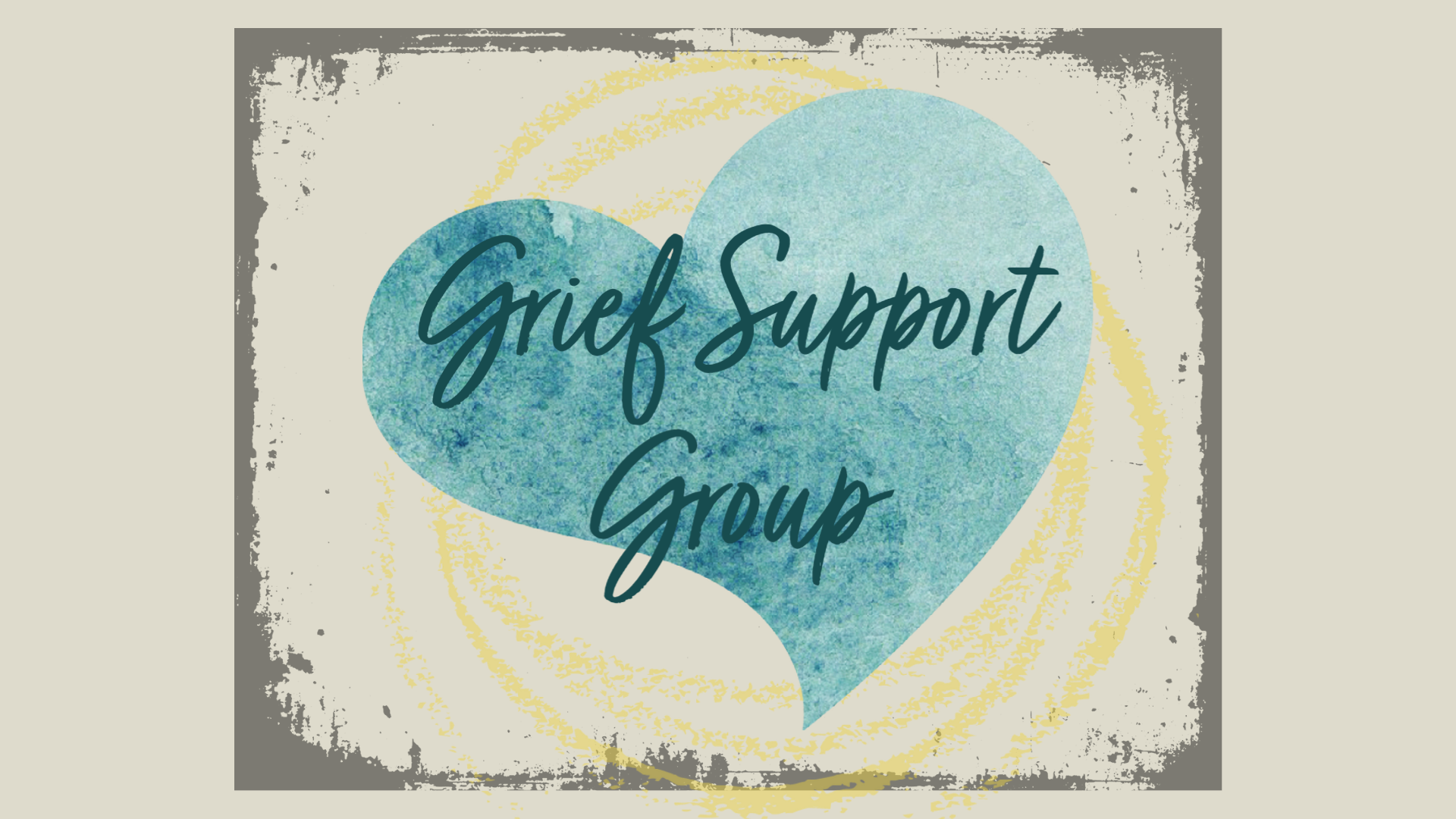 Losing someone or something you love is very painful. If you are struggling with grief, join us for an eight-week support class starting on
Monday, January 31 (new date) at 6:30 pm
at the VC Campus.
Find more details here.
---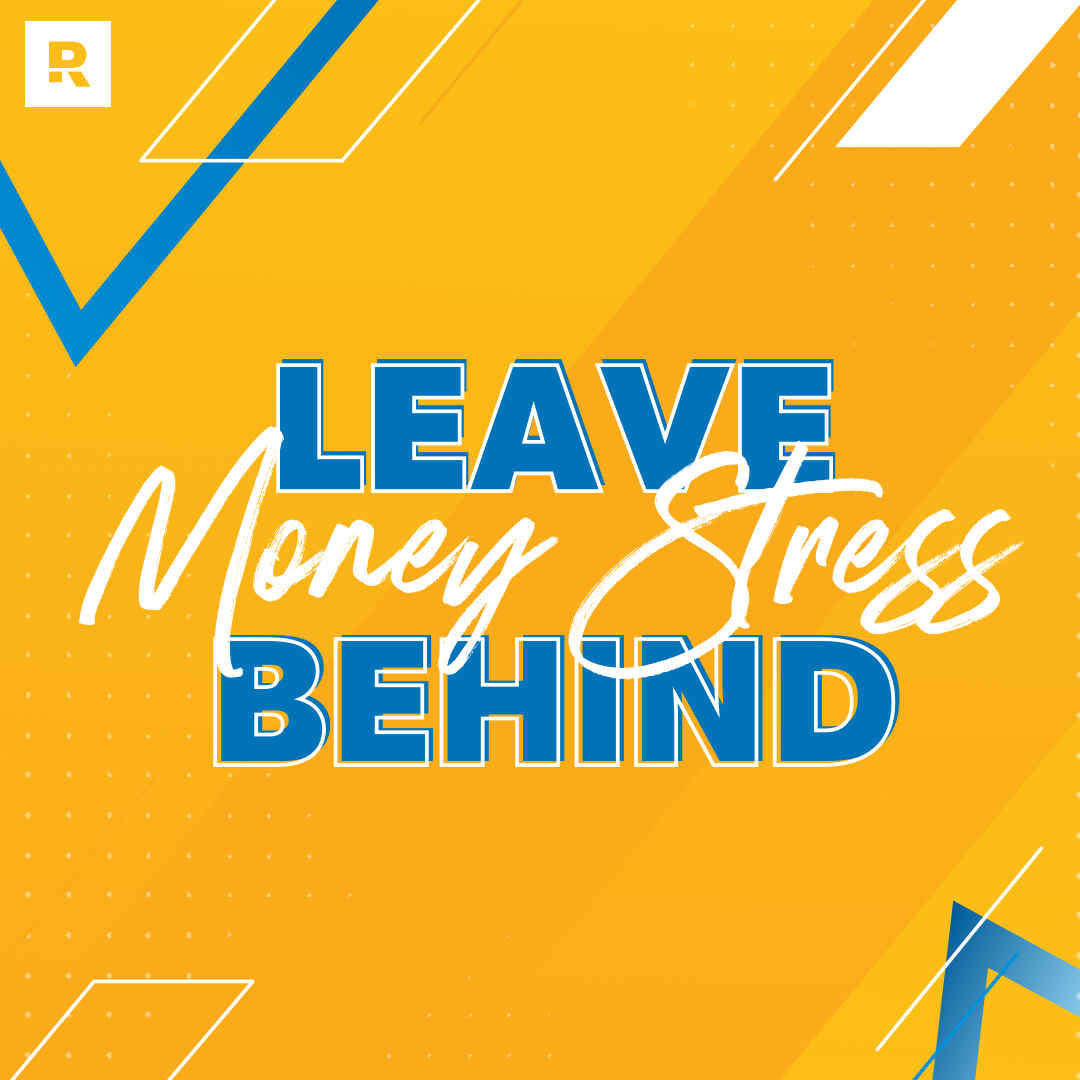 Make 2022 the year you start a plan to leave money stress behind! Join us for Financial Peace University starting January 30.
Find more info and register here.
---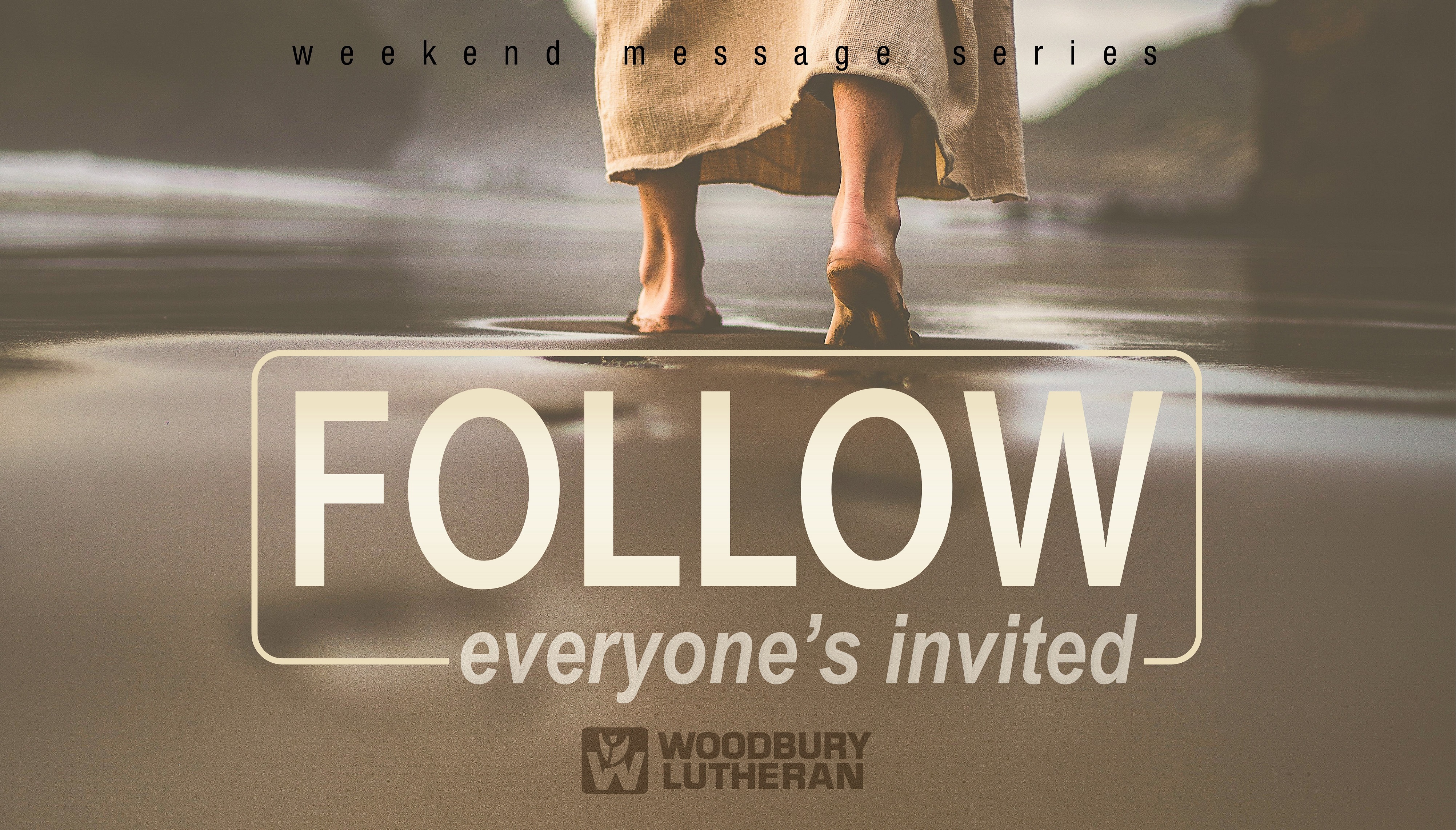 Visit our FOLLOW webpage
to find out more about what God has planned at WLC over the next two years!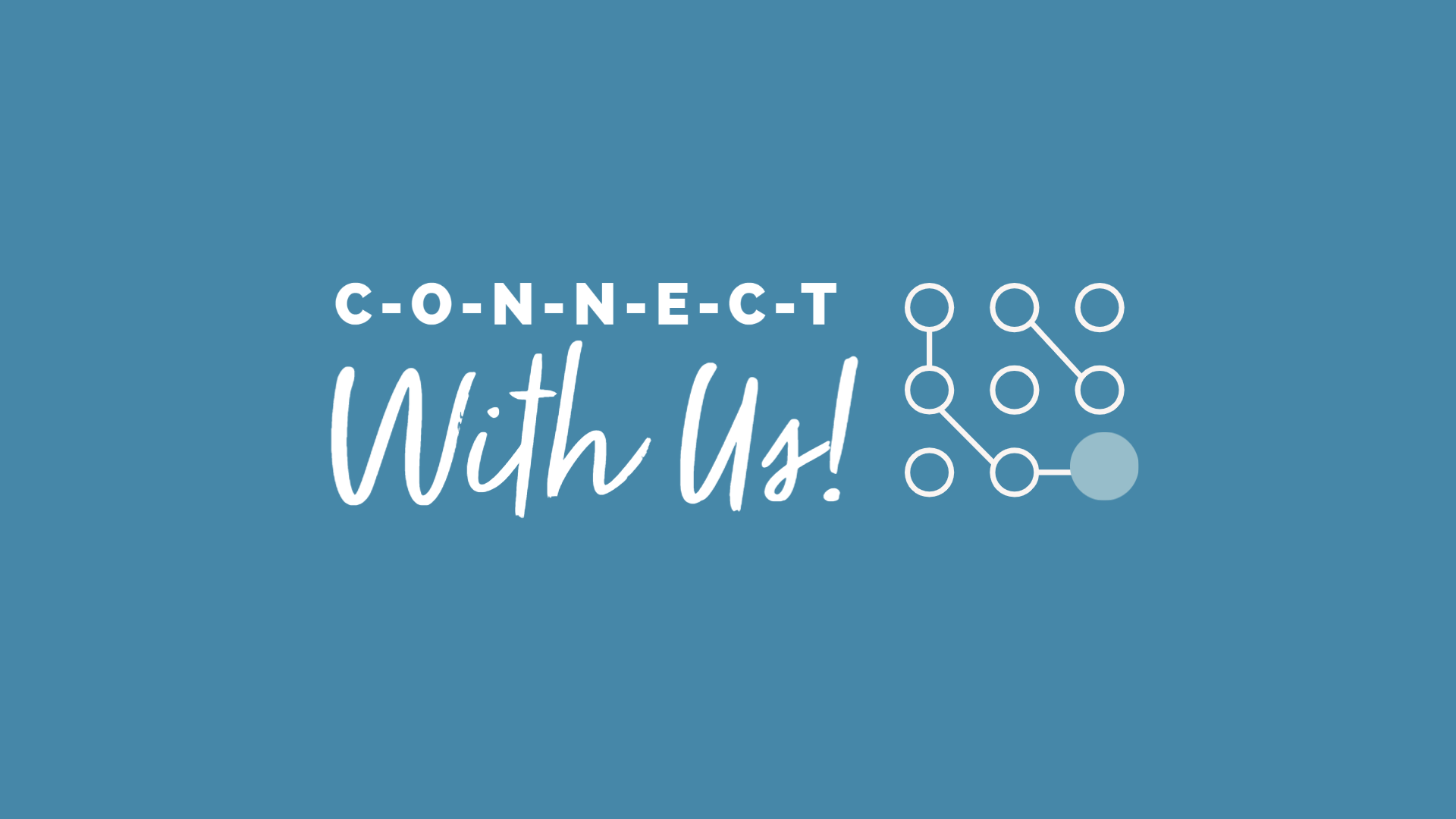 &