Ever wonder what being part of a small group is like at WLC? Now is your chance to find out! Join us for a Small Group "Try It" Experience: get to know others at WLC, read a Bible passage or two, and experience how a group discussion can bring Jesus more in focus for your everyday life. Find out upcoming dates and register to "Try It" here!
---

NEXT: Pizza with the Pastor
The first one was so much fun, we're doing it again!
Are you new to WLC and looking for your next step? Join with others who are exploring WLC to meet our leaders and others who call our church home! You'll also discover a bit more about how you are wired and how you can get more connected and engaged using your passions, talents, and giftings. Find more info and
register for Pizza with the Pastor here.
---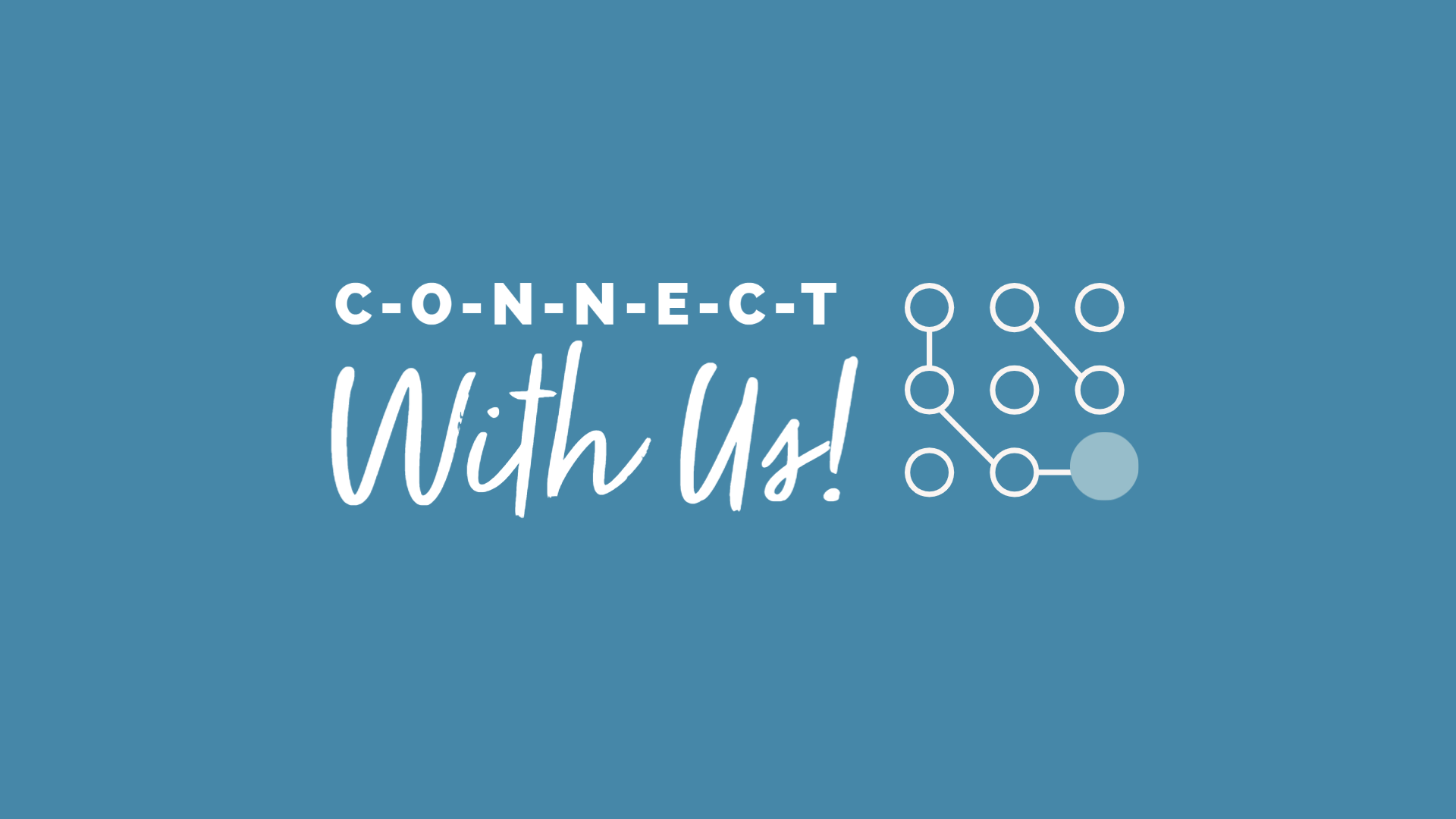 &