What to Expect
Our Commitments To You
We will follow state recommendations on capacity and worship guidelines.
We will follow CDC recommendations about sanitation and cleaning.
We will provide a "Touchless Service"
The doors to our sanctuaries will open 15 minutes before services begin.
You will be welcomed at the outside doors.
Once inside, our ushers will direct you to a seat.
We will fill our sanctuaries with directed, staggered seating from front to back.
After services, our ushers will dismiss you from the back of the sanctuary to the front.
We will gather offerings in baskets at the back of the sanctuaries.
Individual Communion servings will be made available.
Valley Creek Campus services will be broadcast over FM 91.7 for those who wish to stay in their car in the parking lot.

Your Commitments
If I am sick I will watch our services online.
If I have been in contact with anyone with COVID-19 in the last 14 days I will watch our services online.
I will follow social distancing protocols including no handshaking or hugs.
I will move to the seat to which I'm directed in the sanctuary immediately upon entering the building no more than 15 minutes before the start time of our services.
I will wear a mask unless I cannot for a medical reason.
Any confirmed cases of COVID-19 should be reported to the church office (all HIPAA laws will be followed).
Valley Creek Campus
7380 Afton Road
Woodbury, MN 55125
651-739-5144

Worship Times: Sunday, September 27, 9:00 & 10:30am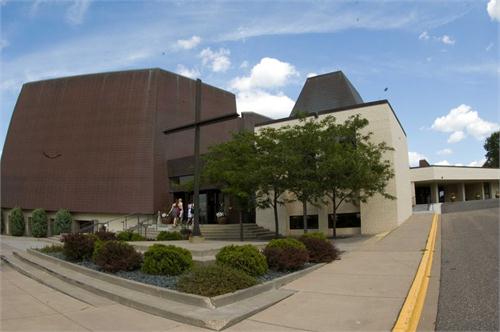 Oak Hill Campus
9050 60th Street North
Stillwater, MN 55082
651-739-5144
Worship Times: Sunday, September 27, 9:00 & 10:30am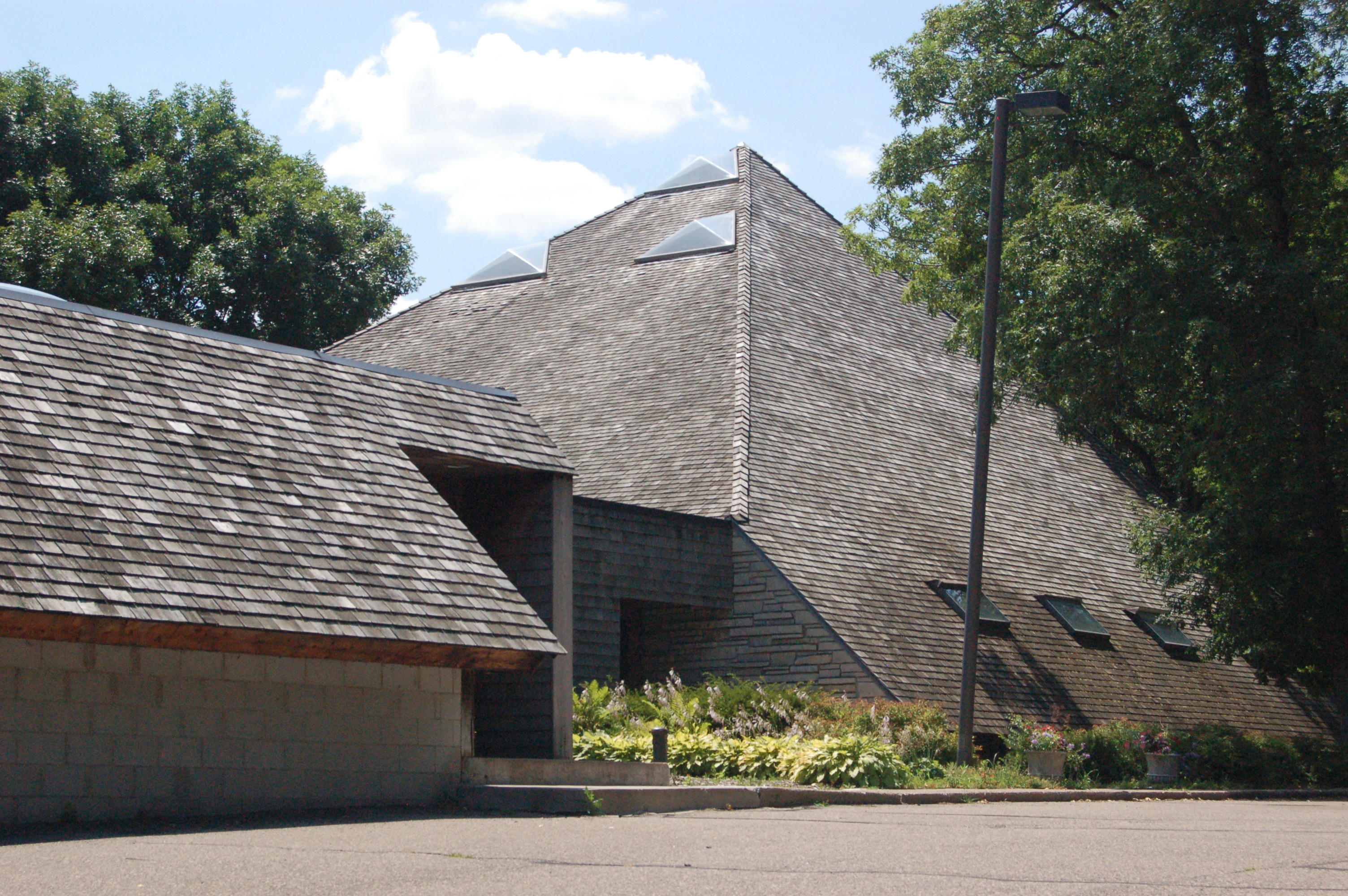 Liberty Ridge Campus
11395 Eagle View Blvd
Woodbury, MN 55129
The Liberty Ridge campus is not resuming in-person worship at this time. Please join us for worship at the Oak Hill or Valley Creek Campuses.