We're glad you're here!
At Woodbury Lutheran Church you will discover a friendly community of people dedicated to following Jesus Christ, growing as his disciples, serving, and telling others so that all may know him as Savior and Lord! We are a multisite church, and from the moment you walk into any of our campuses you can expect warm hospitality and a hot cup of coffee. At WLC, you'll find a community committed to walking with each other, a creative mix of modern music and traditional hymns, and relevant messages rooted in Scripture, plus people just like you: young and old, single and married, casually dressed or dressed up. No matter your age, style, beliefs, or questions you are welcome here!
People matter.
People mattered to Jesus and people matter to us.
Because you were important enough for the God of the universe to allow His Son to sacrifice His life for you, we believe that you matter. That you have been gifted. That you are uniquely created in the image and likeness of God and that you are deeply loved. Because we believe this we want you to feel welcomed to a place where you will be invited to follow Jesus and experience the transformation that He alone can bring.
Our Vision
Multiplying Disciples // Transforming Lives
Our Mission
To follow Jesus Christ, grow as His disciples, serving and telling others, so that all may know Him as Savior and Lord.
Our Values
Truth - Rooted in God's Word
"All Scripture is God-breathed and is useful for teaching, rebuking, correcting, and training in righteousness..."
- 2 Timothy 3:16
Each Person - Come as you are
"The Lord does not look at the things people look at. People look at the outward appearance, but the Lord looks at the heart." - 1 Samuel 16:7b
Relationships - Life is better together
"This is how we know what love is: Jesus Christ laid down His life for us. And we ought to lay down our lives for one another." - 1 John 3:16
Our Community - Serving and welcoming
"When He saw the crowds, He had compassion on them, because they were harassed and helpless, like sheep without a shepherd." - Matthew 9:36
Compassionate Care - Bringing hope to the hurting
"Come to Me, all you who are weary and burdened, and I will give you rest." - Matthew 11:28
Movement - Faith doesn't stand still
"Like newborn babies, crave pure spiritual milk, so that by it you may grow up in your salvation..." - 1 Peter 2:2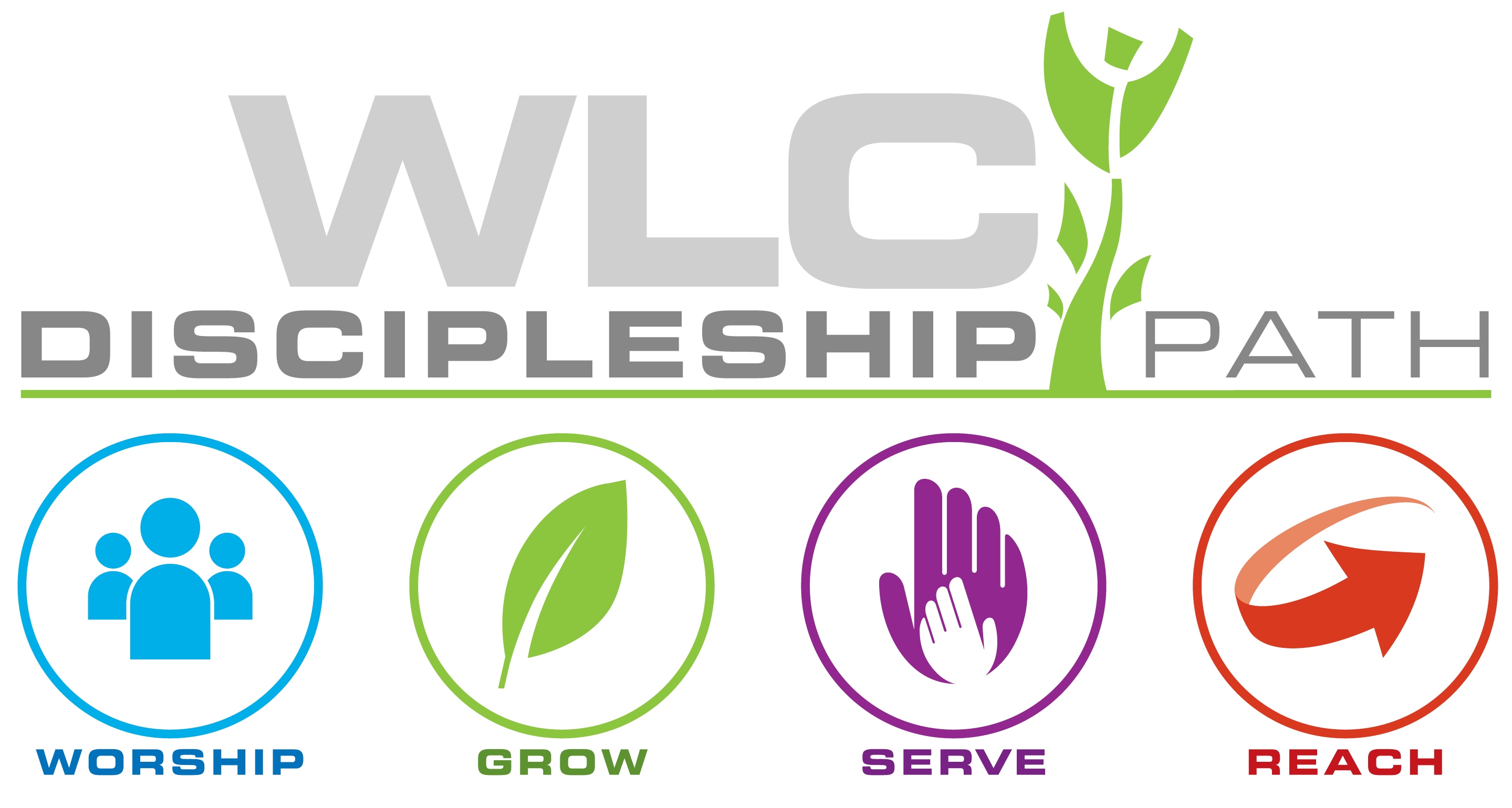 Worship
Weekly Gatherings - Personal Prayer
God's people gathered to be shaped by Him, receive His truth and gifts, and respond with prayer and praise.
Grow
Small Groups - Classes - Personal Scripture Engagement
Opportunities across the lifespan for growth in knowledge and for faith formation.
Serve
Woodbury Lutheran Church Ministries - Daily Serving
Using God-given gifts in ministries of the church, and seeing all serving as being the presence of Jesus in the world.
Reach
Prepare and Equip - Go and Tell
Preparing to be sent to engage the world around us with kindness and love of Jesus and to share our story of how he's changed our lives.
Our heritage is LCMS and our foundational beliefs are unchanging - God is revealed to us in Scripture Alone, we are saved by Grace Alone through Faith Alone. But we are unique in that we are made up of people from a wide range of denominational backgrounds to no church background at all, and they all feel at home here. God has blessed us with vibrant ministries on three locations; we're thankful to be able to serve people from all over the east metro.
If you're just getting to know Woodbury Lutheran, or if you've been here a while and are now ready to take some next steps, we are excited to walk with you. Please check out the website a bit more and learn about the values that make us tick and the next steps we want you to take. We hope that you will be moved to come and see what God is doing through the people of our church. Maybe this is the invitation you need to rediscover the truth that you matter to God.