Our Campuses
9050 60th St. N., Stillwater, MN 55082
Sunday Service Times: 9am & 10:30am
Kids LINK: 9:00am September-May
Phone: 651-739-5144
At Oak Hill you'll experience a friendly, welcoming church in a smaller, more intimate setting. You'll find relevant preaching drawn directly from Scripture, dynamic, engaging, and active Kids and Youth ministries, small groups, and classes, and a community that's passionate about serving outside our walls.
learn more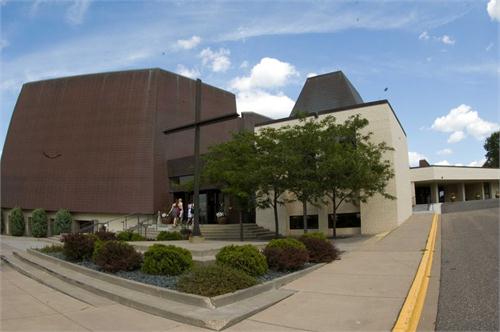 7380 Afton Rd., Woodbury, MN
Sunday Service Times: 9am & 10:30am (ASL)
Kids LINK: 9:00 & 10:30am September-May
Phone: 651-739-5144
At Valley Creek you'll experience a vibrant church full of friendly people just like you. The original campus, existing since the late 1960s, Valley Creek shares the Good News of Jesus through engaging worship, dynamic ministries for the whole family and opportunities to serve inside the church and out in the community. Come get to know us and let us get to know you.
learn more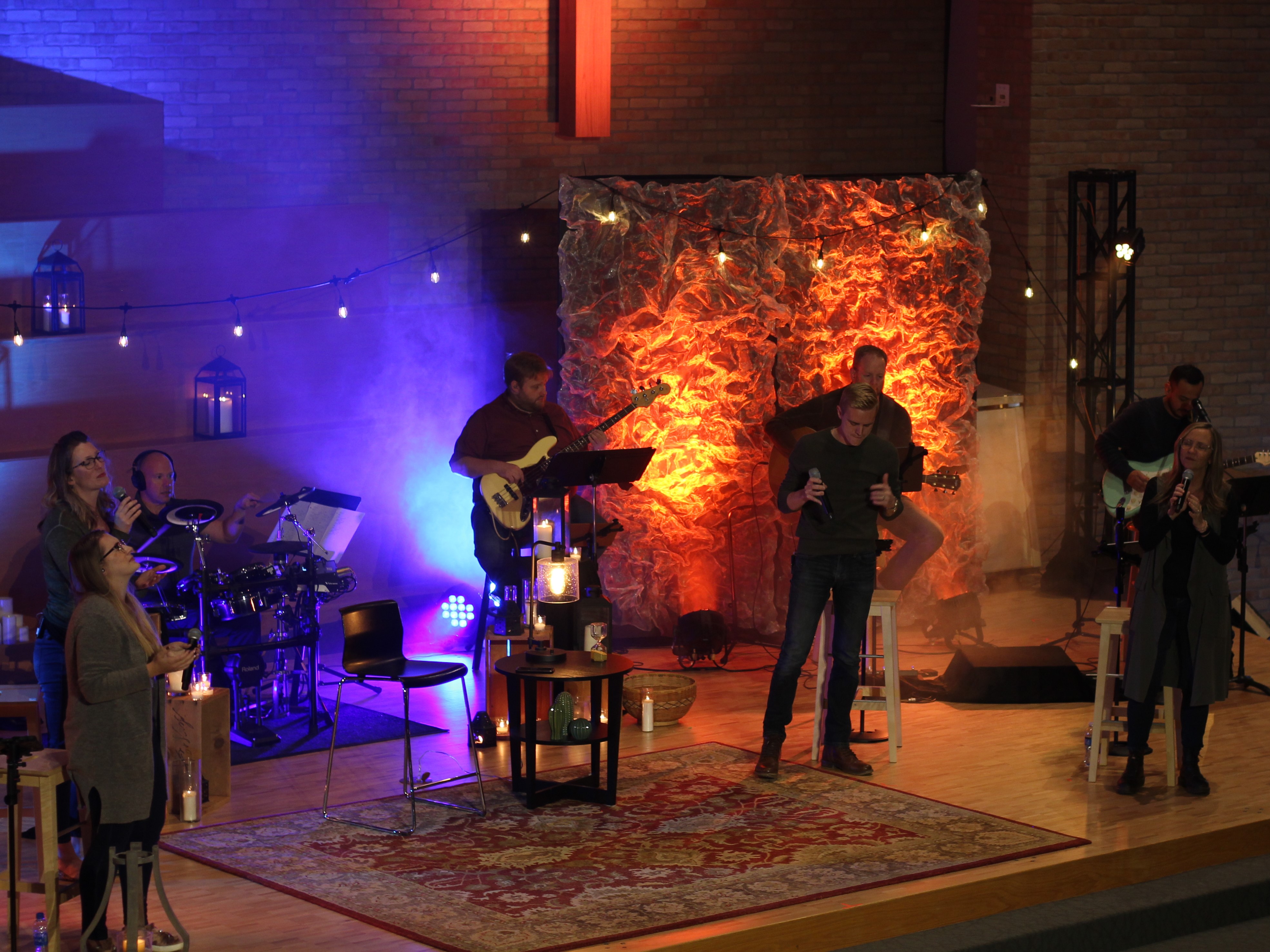 live.woodburylutheran.org
Weekend Service Times: Saturday at 5pm. Sunday at 8, 9:30, & 11am with live service host and chat. Or watch on-demand here.
Kids LINK: during each service. Find this week's KidsLink lesson here!
Our online campus is filled with fun, engagement, and connection with others worshiping at home. The Saturday 5pm service, as well as the Sunday services at 8, 9:30, & 11am have a live service host to greet and interact with the congregants, pray for them, and provide helpful links during the service. Join us this weekend - we'd love to get to know you!
South St. Paul Campus
255 W Douglas St., South St. Paul, MN 55075
Sunday Service Times: 9am (starting June 6)
Kids LINK: 9am September-May
Find out more about the
South St. Paul Campus here!