Youth in grades 4, 5, & 6: Game Night at the Valley Creek Campus from 6:30-7:30 p.m. on April 9. More details here.
---
The annual Woodbury Area Prayer Breakfast will be held virtually on Tuesday, May 4th at 7am. Join us to pray for all residents and workers within and around the community. The theme this year is "Choosing Joy in the Journey;" the focus verse is "Be joyful always, pray continually, give thanks in all circumstances for this is God's will in Christ Jesus." (1 Thess. 5:15-18). Find more information at woodburyprayerbreakfast.org.
---
To find out more about joining the running team, contact Ben Witt; you may also donate to those running with Team World Vision here!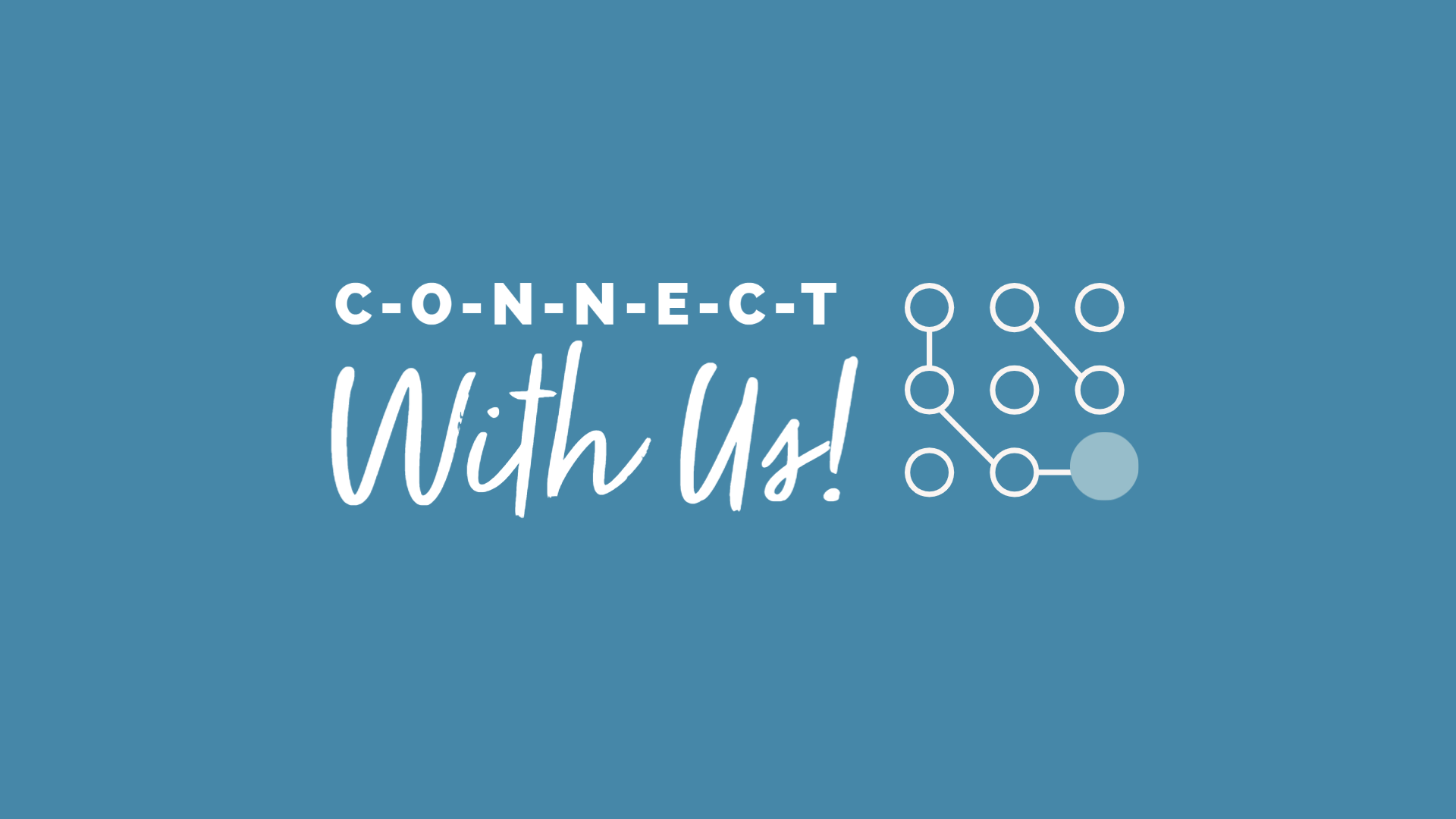 &