Quito, Ecuador Team Update
We Are Here!

All twelve of us have arrived safely and happily in Quito, although we will admit that we are all a bit tired. We give thanks to our Lord for our safe travels and for the bonding that occurred both within our own team and with the people around us!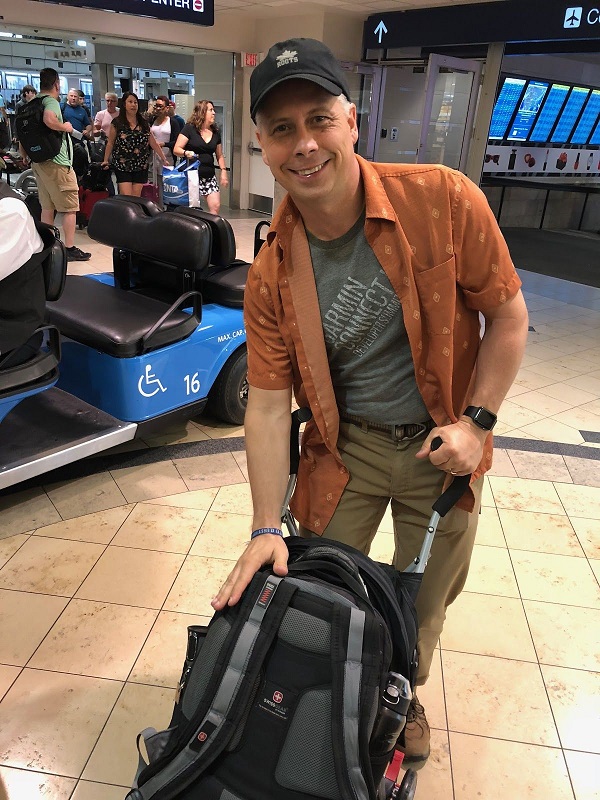 Here is a picture of Rick pushing a stroller for donation, and since we have no actual baby we refer to what is in the stroller as 'Baby Jesus'. After all, Jesus is always with us. May we always remember that during our mission experience and even when we head
home.

We are all so overjoyed to experience what the Lord has in store for us in Quito!

"May the God of hope fill you with all joy and peace as you trust in Him, so that you may overflow with hope by the power of the Holy Spirit." - Romans 15:13

Prayer Requests:
- For continued trust in the Lord
- For team bonding
- For good sleep and health as we become accustomed to the altitude and our new surroundings